You need to get to Aarhus before everyone else does! Lonely Planet has named Aarhus (the second largest town in Denmark) one of the 10 European destinations you must see in 2016. Aarhus also happens to be the European Capital of Culture 2017. Visit the many art galleries, museums, the cosy Latin Quarter or the Old Town. And have a taste of the fantastic food. Did you know that a train trip between Copenhagen and Aarhus is only a three hour ride?
Aarhus to/from other Danish cities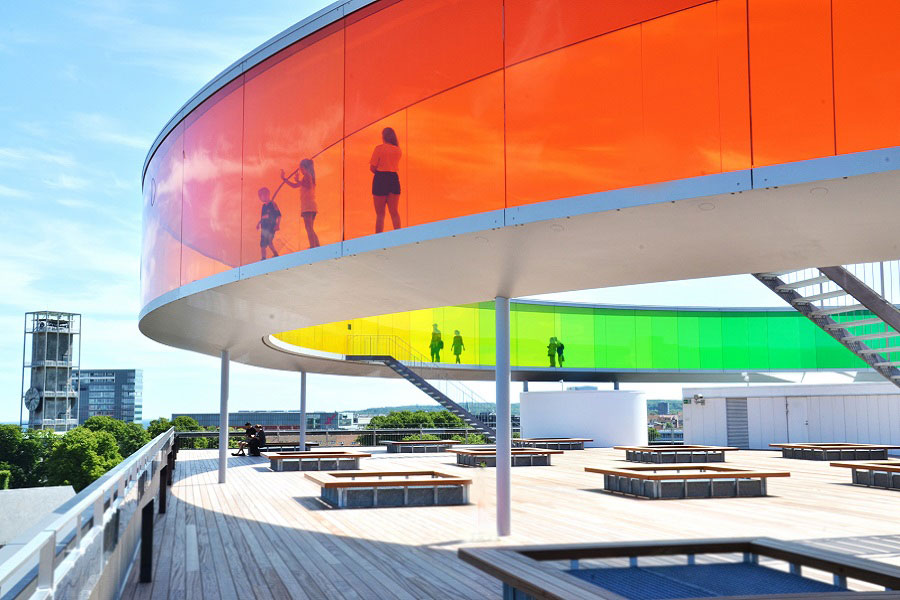 Exciting city break in Aarhus – what to see
Explore the VisitDenmark website and find all you need to know about visiting Aarhus and its surroundings – find out what to see, where to eat, where to stay and everything else.